| | | | |
| --- | --- | --- | --- |
| Chris Robinson Brotherhood new album! | | | |
Scritto da Administrator
Lunedì 28 Aprile 2014 14:56
Il 29 Aprile uscirà il nuovo album della Chris Robinson Brotherhood: "Phosphorescent Harvest".
Neal lo ha definito in questa intervista: "It's certainly my favorite of the albums we've done and really shows our growth as a band."
Il tour che lo vedrà impegnato con loro durerà fino a settembre con qualche uscita con gli Hard Working Americans e qualche data solista
in area Californiana.
Europa,per ora , esclusa...
| | | | |
| --- | --- | --- | --- |
| Bob Dylan in the 80s: Volume One | | | |
Scritto da Administrator
Lunedì 28 Aprile 2014 14:32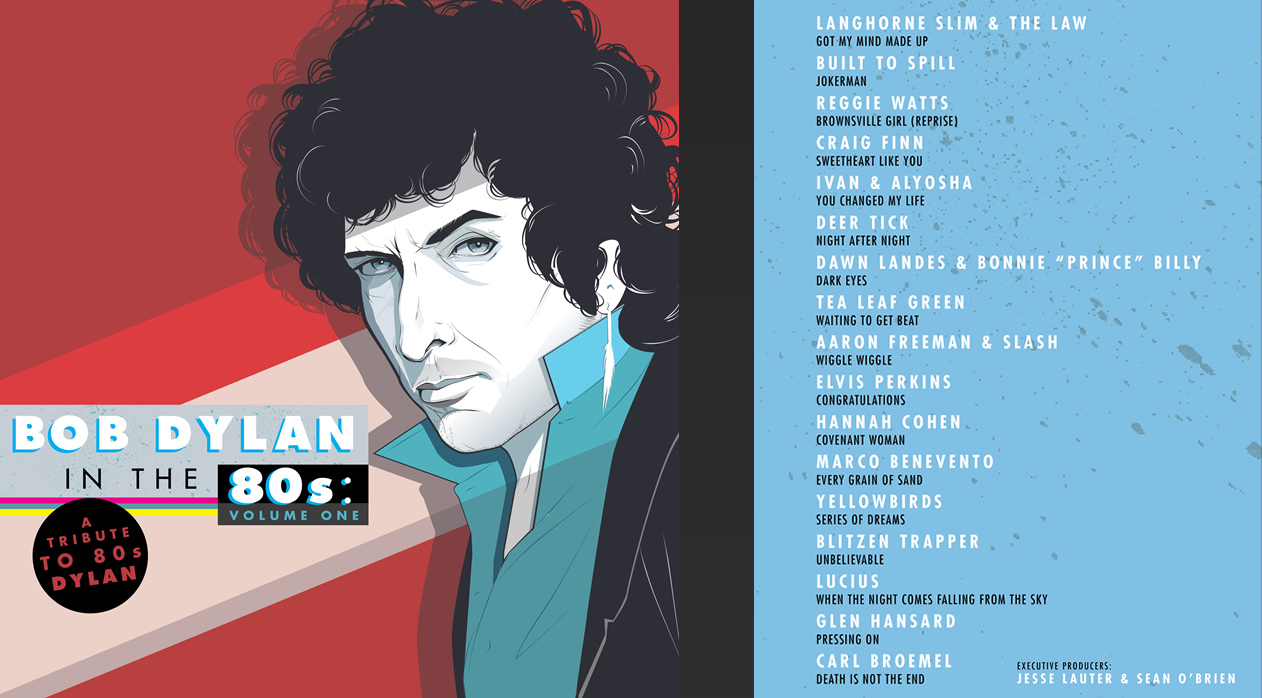 Neal ha dato il suo contributo alla compilation che ripercorre il periodo 'religioso' di Bob Dylan con il brano
presente nella deluxe edition di  "About Bob Dylan in the 80s: Volume One" edito dalla ATO Records con la canzone
"Property of Jesus" di Shot of Love del 1981, acquistabile solo via iTunes.

Scritto da Administrator
Venerdì 10 Gennaio 2014 22:47
Neal ha appena registrato le parti di chitarra per il nuovo album del cantautore
rodigino Matt Waldon presso i Castaway studios di Santa Barbara, California.

L'album che avrà titolo "Learn to love" ed è ora in fase di mixaggio e mastering
presso i Salem's studio di Woodstock, NY ad opera di Kevin Salem e uscirà a
Marzo su Arkham Records.
© Angela Izzo
Ultimo aggiornamento Sabato 11 Gennaio 2014 13:20
Scritto da Administrator
Mercoledì 04 Dicembre 2013 14:30
Neal è entrato ufficialmente a far parte di un supergruppo capitanato da Todd Snider, noto folksinger americano.
Il gruppo si chiamerà Hard Working Americans e ne faranno parte oltre a Todd e Neal:
Dave Schools (Widespread Panic),Chad Staehly (Great American Taxi) e Duane Trucks (Col. Bruce Hampton's School of Music).
L'omonimo lavoro uscirà il 21 Gennaio.
Già alcune date sono state previste per il prossimo anno, vedi qui.
Qui sotto il video della canzone "Stomp & Holler" di Hayes Carll (qui l'originale)
| | | | |
| --- | --- | --- | --- |
| NC on the shelf TV - Japan 2013 | | | |
Scritto da Administrator
Mercoledì 13 Novembre 2013 14:10
Nel corso del mini tour Giapponese di questi giorni Neal ha registrato questo video per la trasmissione : "On the shelf"
Neal Casal - You Don't See Me Crying - ON THE SHELF TV
<< Inizio < Prec. 1 2 3

4

5 6 7 8 9 10 Succ. > Fine >>


Pagina 4 di 16